View our archive of blog articles on Travel Health
Travel Doctor Library lists various articles on preparation for travel to various countries and the health risks to be considered when entering certain regions.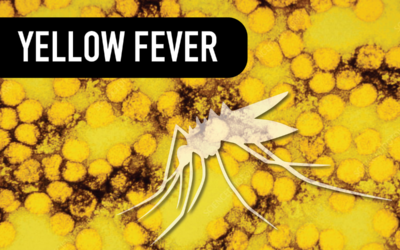 Yellow Fever Vaccine Fractional Dosing for Travellers - A South African Experience S.C Heymans , L. Crause , J. Damons , A.F de Frey Travel Doctor Corporate, Johannesburg, South Africa, Travel Doctor, Johannesburg, South Africa University of the Witwatersrand,...
WORLD DIABETES DAY 2019
The theme for diabetes awareness month and World Diabetes Day 2019 is Family and Diabetes.
Families are urged to learn more about the warning signs of diabetes and find out their risk of type 2 diabetes. Research conducted by IDF in 2018 discovered that parents would struggle to spot this serious life-long condition in their own children. Despite the majority of people surveyed having a family member with diabetes, an alarming four-in-five parents would have trouble recognising the warning signs. One-in-three wouldn't spot them at all.
The findings underline the need for education and awareness to help people spot the diabetes warning signs early.